Hokkaido Japanese Language Academy Sapporo Main Campus is a Japanese language school which is located in central Sapporo.
At our school, we have a variety of curriculums where you can communicate with many Japanese people, and experience Japan through not only daily classes, but also events to learn proper Japanese as well as appropriate natural Japanese. We also have a wide variety of extracurricular activities through which you can experience
Chairman's greeting
Hokkaido Japanese Language Academy
Greeting from the chairman of the board of directors

Hokkaido Japanese Language Academy Sapporo main campus was established in 2015, and it is located in Sapporo, Hokkaido.

Although Sapporo is a big city with a population of approximately 2 million inhabitants, there is a lot of nature, and you can enjoy all beautiful seasons.
We will provide a wonderful school life in Sapporo which you cannot experience in any other places in Japan.

We follow our motto which "learning, enjoying, and feeling", and moreover through the cross-cultural communication, we are also expecting our students to be active in the global community with our best educational support.

I sincerely hope this study abroad in Japan encourage you to be successful.


Principal's greeting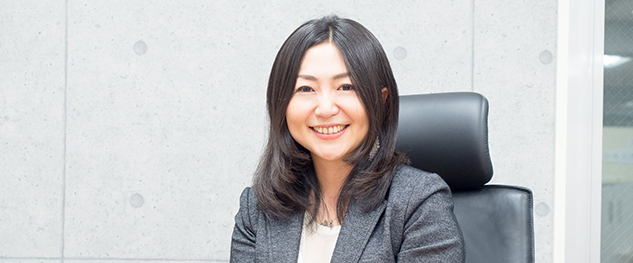 Language is one of the tools for communications. If you use this tool in the wrong way, it could hurt people and be a trigger for war between nations by generating friction. On the other hand, language could thaw someone's broken heart or encourage them. Affluent expression and beautiful wording will touch someone emotionally and deepen bonds. Japanese is especially said to have a large vocabulary. The reason is that we choose appropriate words depending on the people you talk to or various scenes. It may sound very difficult, but you will be able to speak appropriately and expressively scene by scene, by learning Japanese in practical situations and placing yourself in the other person's position. At our school, we are teaching students not only the meaning of words and grammar but also that considering the way you use words is important. So that you can build up good relationships and a better future using the Japanese you learn here, after your graduation. Even though, Sapporo is a city with a population of about two million, you can find rich natural environment with only a little ride. Lots of warm and kind people are other characteristics of Hokkaido. It's the best environment where you will know Japan and learn Japanese! Why don't you expand your possibilities at Hokkaido Japanese Language Academy Sapporo Main Campus?
Staff Introduction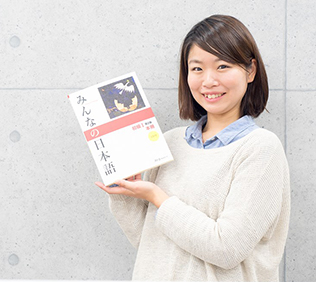 Sawaya Teacher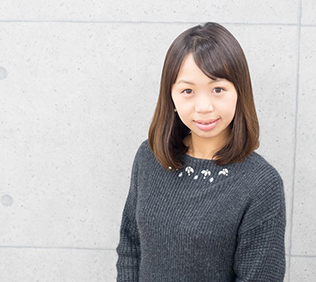 Watanabe Teacher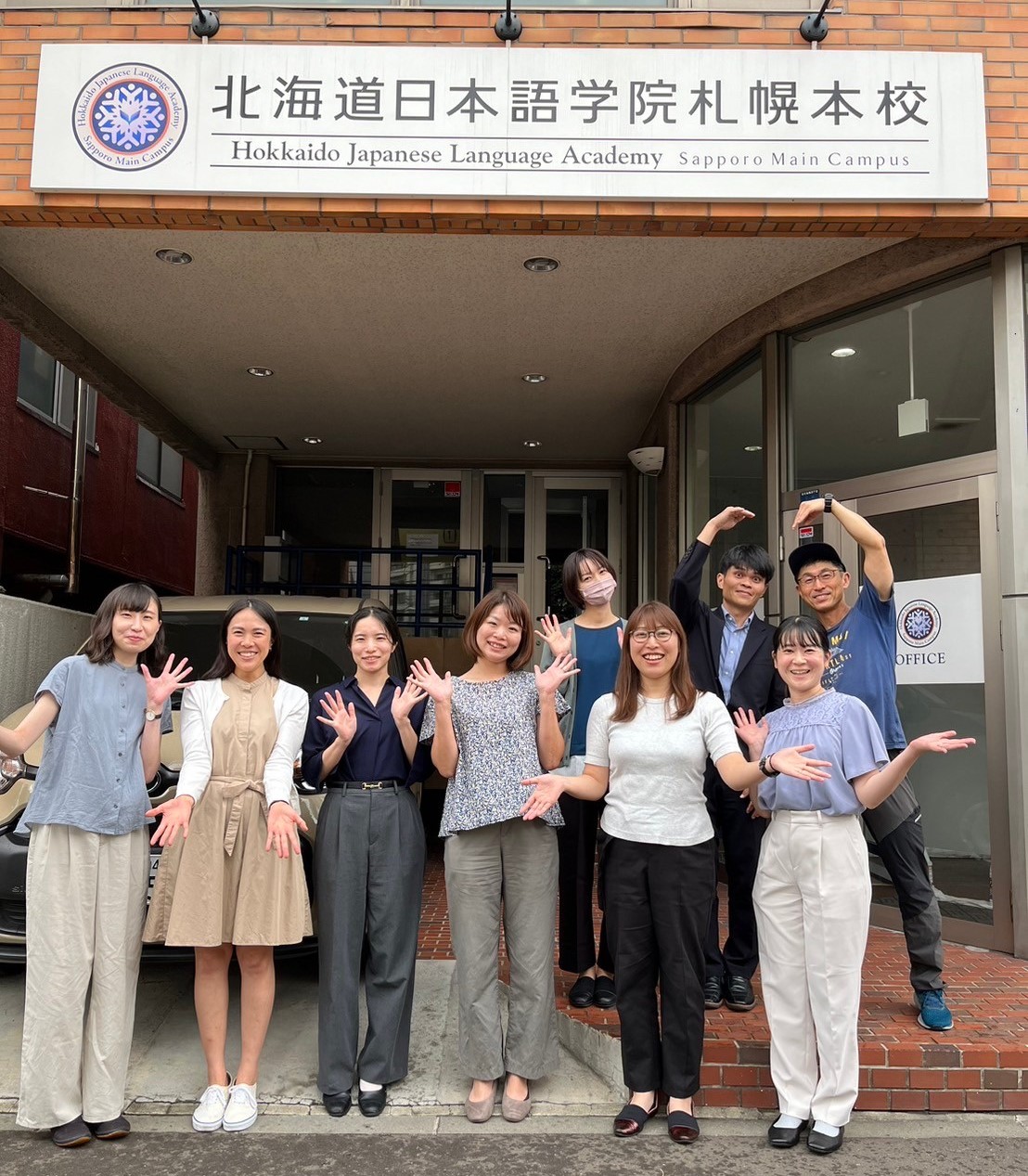 Miura Teacher
Sister school
If you are considering going school around Tokyo, please consider joining our sister school!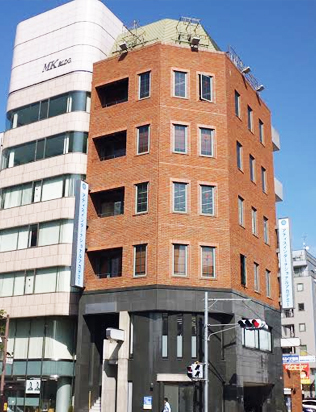 Atys International Academy is a Japanese school which is located in Utsunomiya city Tochigi prefecture. Utsunomiya city is in a convenient location one hour from Tokyo. Besides that, the rent and price are comparatively low, making this a good place to study and live safely for those studying abroad. Atys International Academy provides kind Japanese language and life coaching, and many of the students go on to enter university or trade school every year.


1-4-7 Higashisyukugo,Utsunomiya,
Tochigi 321-0953
TEL:028-610-7601 FAX:028-610-7602
E-mail : info@atys-academy.org
URL : http://atys-academy.org